Our history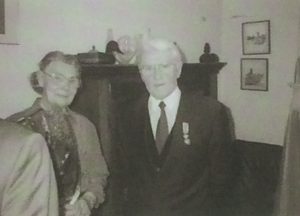 Giebels Meat products BV develops, produces and markets cooked meat products. With a strong team of professionals, in cooperation with our customers we passionately work on new concepts and opportunities.
We make cooked meat products, that means meat products that are grilled, steamed smoked, or cooked. Either "ready to eat" or products that merely require heating before serving. Examples are all kind of sausages, spareribs, chicken parts, meatballs, hamburgers and meal components (sliced, diced and formed).
We proudly date back to 1903. We build upon a huge experience in the processing of meat. Times change, so do we. Experience combined with a modern look at our products and market, that's our strength.
Our industry brings its standards. Of course we take our responsibility. We work according to the principles of the British Retail Consortium, A Status, HACCP and we are Tesco green approved.
Our state of the art packaging lines offer a wide range of frozen, chilled and ambient stable products. Private label or our own brand, as you wish.
We produce for our customers in retail, wholesale and industry, throughout Europe and Asia. Our high quality products go to these customers with the highest quality assurance and dependable service to ultimately deliver the best value.